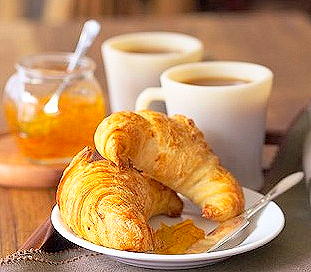 Buttons // Join // Edit // Fans // Links // Clear


Welcome
to Crescent Shaped - the Croissants fanlisting! Croissants are a delicious way to start the day, but in our opinion, they're good at any time, morning, afternoon or night. A fanlisting exists to display and join together all the fans of a subject, and that's what this site is here for, so come and join!

We adopted this fanlisting from Tyler on June 4, 2011. It was also previously owned by Ruth & Honey and originally opened on May 28, 2004.


Stats
Last update: 04th December 2017
Fan count: 596 + (2)
Welcome, Sara, and Jolene
Info
Listed at: The Fanlistings Network
Webmistresses: Lacy & Stephanie
Part of: 10-31.net




© 2011 This site is a fan effort of 10-31.net. No copyright infringement is intended.